What Is Database as a Service? (DBaaS)
Cloud databases enhance technical outcomes and reduce total cost of ownership.
Database as a service (DBaaS) means outsourcing the provision and maintenance of your databases to a third party rather than operating them internally. A DBaaS provider such as Database Labs maintains a Postgres server in the cloud, just for you. Your app continues to run as it is now. You simply point the Postgres configuration to our host, and database queries are run on our server over the Internet. From the app's perspective, nothing has changed in how the database works.
What changes is who gets paged when a database server crashes at 3 AM: we do. We handle all maintenance and monitoring tasks, so your staff can focus on your core business. We do the upgrades and security patches. We make sure backups are always working and restorable. You get a clean, tuned Postgres server on demand that you can just use.
The database is the collective memory system within any modern organization. Given the centrality of databases to everything we do, it makes sense to invest in making sure the database runs right, all the time.
There are two ways to do that: you can invest time and money in training your own personnel to become database administration experts, or you can hire someone who is already an expert to run it for you. The latter option was cost prohibitive for all but the largest companies until recently. The emergence of the "software as a service" (SaaS) model means that quality database management can now be delivered to small and medium businesses. You no longer need to mortgage your firstborn to get professional database assistance!
Database Labs' Postgres database as a service eliminates these concerns. You can provision a professionally managed database as a service in minutes, for a reasonable price, then go back to working on your core business without worry.
Get More Information
Tell us about your situation and we'll contact you within a day.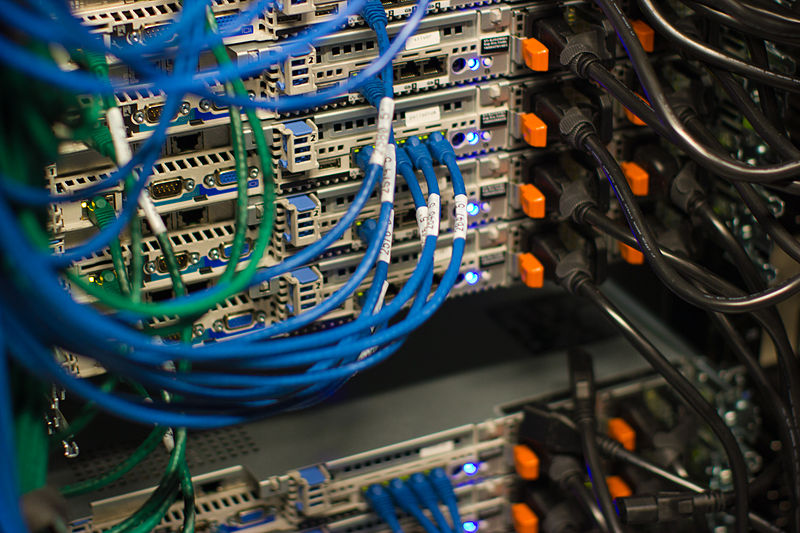 Get More Information
Tell us about your situation and we'll contact you within a day.
Learn more about the Database as a Service Paradigm:
Database Labs: Your Postgres Partner
Database Labs stands ready to help as your rock-solid Postgres specialist. Write to support@databaselabs.io and tell us about your situation for a free consultation.