Get a production-ready Postgresql database in minutes, so you can work on your app rather than fiddle with database configuration.
Show more sizes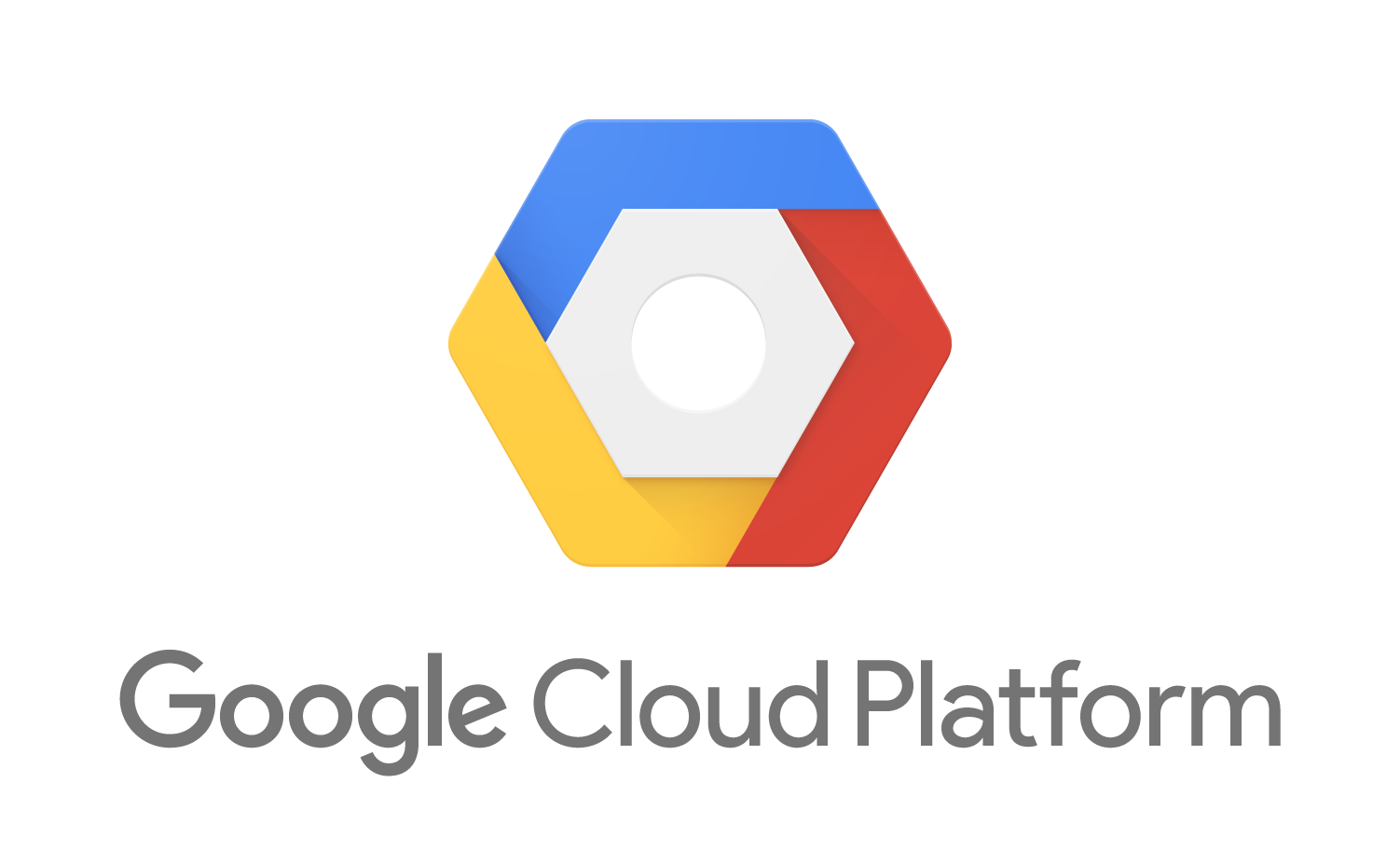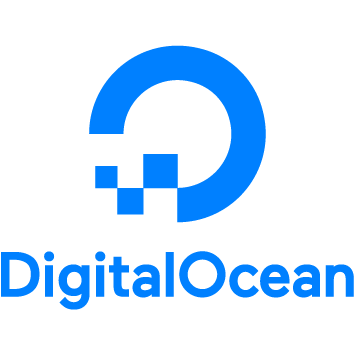 100% uptime guarantee — rock solid reliability.
Elastic scaling — start small, seamlessly scale up later.
Continuous backups — every change is backed up offsite as it happens.
Point-in-Time Recovery — rewind your database to any moment in the past.
Security — encryption keeps your data safe.
Fanatical tech support — Staff are always standing by to help.
24 hour operations staff — we catch problems before they start.
Preconfigured and ready to go out of the box.
Focus on your app — Just plug your-db-123.db.databaselabs.io into your app and go!
Frequently Asked Questions
Where is my database hosted?
Google Cloud, DigitalOcean, or Amazon AWS, any datacenter.
We have geographic coverage for most of the world. You can choose from New York, San Francisco, Tokyo, London, Mumbai, Frankfurt, Amsterdam, Toronto, Singapore, Oregon, Iowa, South Carolina, Belgium, Virginia, Ireland, Seoul, São Paulo, or Taiwan.
Do I get full superuser access?
Yep.
How many databases can I run?
You can run as many databases as the hardware will support. The exact number depends on how heavily you load the system with simultaneous connections and queries. You can easily scale up later.
What happens when I need more storage later?
When you're ready to upgrade, let us know and we'll seamlessly scale your database up to the next larger size.
Can I get a custom setup?
Yes, we're happy to put together a custom deployment for you. Write to support@databaselabs.io and tell us about your requirements.
How am I billed?
Databases are billed in advance in one month increments, auto-renewing each month. You can destroy a database at any time to cancel the auto-renewal. There's no long-term commitment required.
100% Uptime Guarantee
We work hard to keep your database running. If your database is down for any reason besides scheduled maintenance, we'll refund 30 times the cost of the outage, up to one month's fees.
What's the refund policy?
If you're not absolutely thrilled with your database, just write to support@databaselabs.io within 30 days of ordering it, and we'll refund your money.
How do I pay for my databases?
We accept Visa, MasterCard, American Express, and Discover cards through a secure, fully encrypted, PCI-compliant payment processor.
How much bandwidth do I get?
All plans include generous bandwith allocations, which is usually more than enough — and larger plans come with more bandwidth. Contact us for details if you expect to use a very large amount of bandwidth.
What's the support SLA?
All plans come with email support. The 512 MB and 1 GB will get a response to support tickets within 1 business day (usually much less.) The 2 GB, 4 GB, and 8 GB plans will receive a response within 1 business hour. 16 GB and up plans also include phone support, and get a response within 1 hour, 24 hours a day.
Want 24/7 support or phone support, but don't need such a large database? We can add on a higher support tier to your smaller database. Contact us for details.